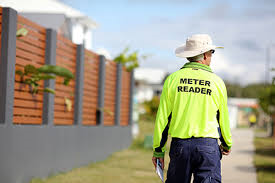 WHAT DOES WATERMAN's SERVICE COST?
Monthly Service Fee – Household R80.00
Monthly Service Fee – Business R100.00
Monthly Service Fee – Pensioners R60.00
Property Clearance Certificate R250.00
Opening of Municipal Accounts R150.00
Drawing of Dummy Statement R50.00 per Statement
Additional Services will be quoted on and invoiced accordingly.
What does Waterman offer you?
We supply you with a full analysis of your water and electricity account. Should your municipal account disagree with this, you inform us and we take it up with the Council on your behalf at no cost to you. Waterman also helps the public in obtaining "Property Clearance Certificates" and opening of Municipal Accounts.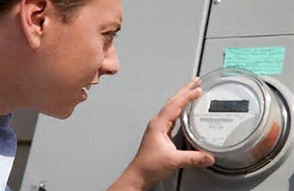 In Conclusion
Waterman is your link with the Council
WANT TO JOIN OUR SERVICE?